The Logan City BMX Academy Facility offers the optimal training environment for all riding abilities.
an eye catching BMX facility based in Logan City – Brisbane, AUSTRALIA. The Logan City BMX Academy caters for its 200+ licenced BMX members and thousands of community users seeking opportunities to ride and participate in the healthy but addictive activity of BMX Riding.
Our Iconic BMX Track is leased from the Logan City Council and managed by passionate Volunteers under an incorporated BMX Club.
The Logan City BMX Academy Committee and it's members continually upkeep this facility all year round to provide the local community and its members a world class BMX riding facility 24/7.
This fast flowing track has now become a recognised facility to thousands of bicycle enthusiast around Brisbane and beyond because of it's safe and extremely exhilarating downhill experience.
Its important the public respects the fact when Club Activities are in progress it is closed due to insurance and riders safety. CHECK OUT THE DETAILS ON HOW  TO JOIN IN THE FUN.
Please respect what you come to enjoy!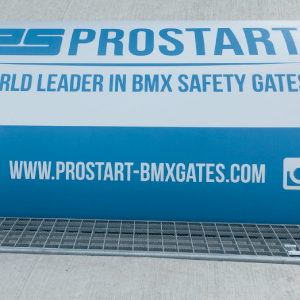 World Safest BMX Start Gate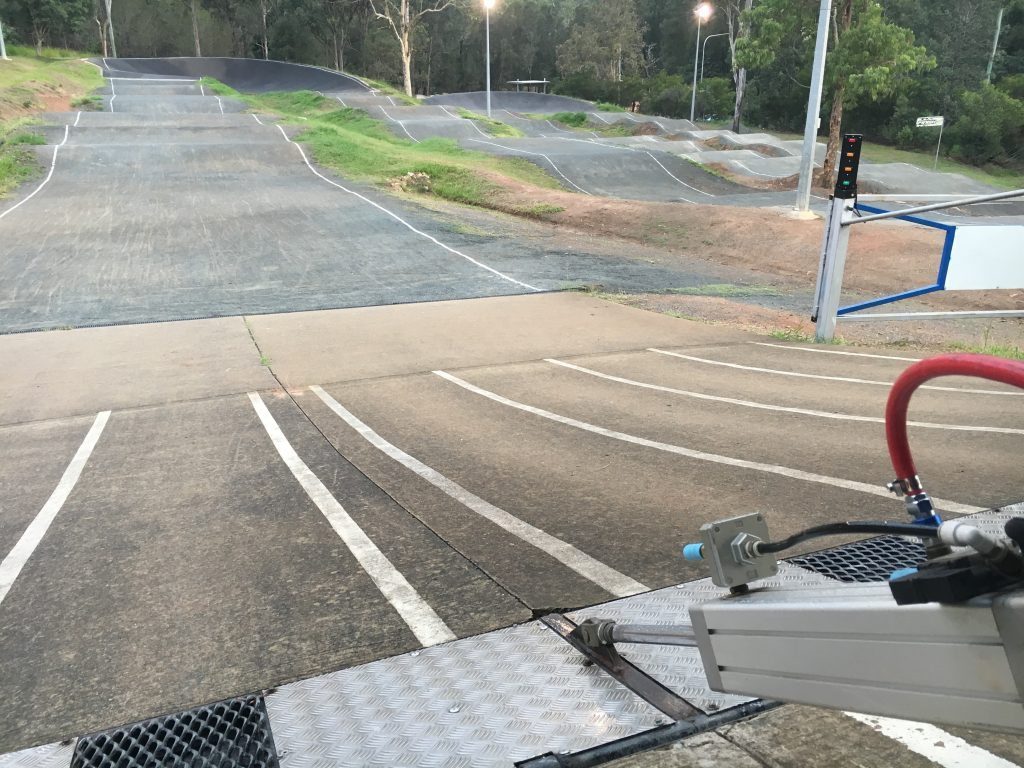 BMX Track built for Rider development